Service
Prompt and reliable service available 24/7.
Phoenix
602-271-5600
Emergency After Hours Phone
623-330-2172
Sales
From Aerial Lifts to Utility Vehicles and everything in between, we have all the equipment you need to get the job done.
Call our sales staff today.
602-271-5600







We are Phoenix's only authorized dealer for all Komatsu equipment and parts. If your looking for a new or used Komatsu forklift or need parts to repair your Komatsu equipment, give us a call at 602-271-5600.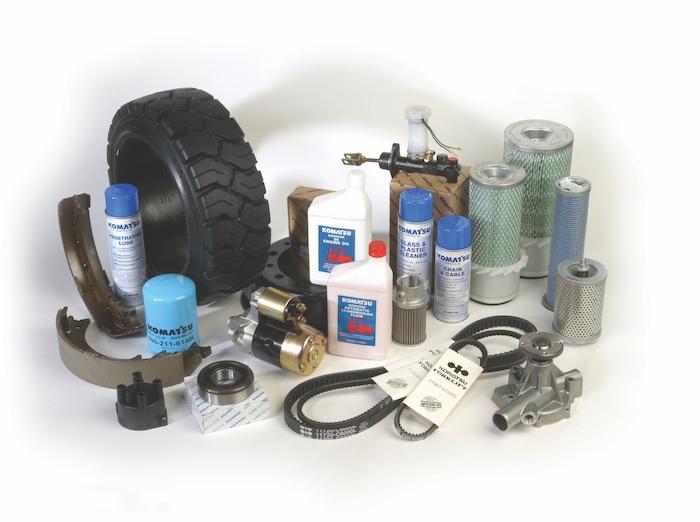 The Parts And Service You Need —
When You Need It
When you need reliable parts and services, it's important to have a partner you can rely on. At Action Material Handling, we understand that your time is valuable, so we strive to provide everything you need when you need it. From personalized customer service to easy ordering and fast delivery, our team works hard to make sure you get what you need, when you need it - every time. And with a commitment to quality and excellence, you can trust Action Material Handling to be the trustworthy partner you can count on.
Are you in need of the parts and services to get the job done right? Look no further! Our service department will help you to find whatever you need when you need it. From specialized hardware to expert technicians, we've got what it takes to meet your needs every step of the way. With our reliable, efficient team, you can rest assured that you'll be well taken care of. Call us today and get the service you deserve!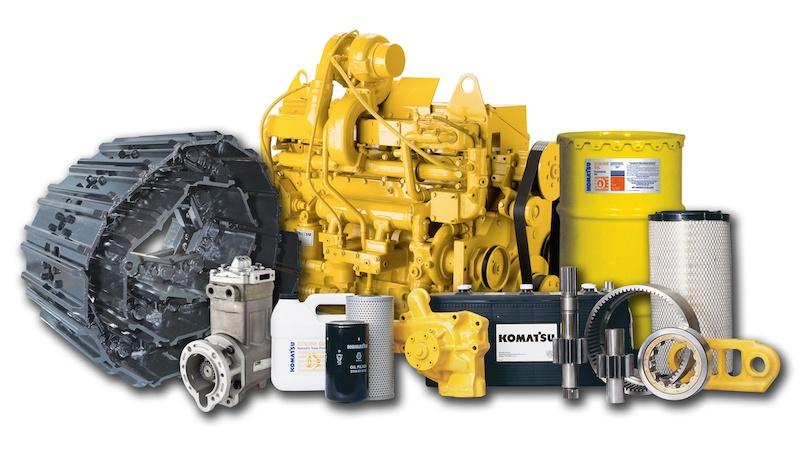 Find The Solution To Your Material Handling Needs
At Action Material Handling
At Action Material Handling, we understand the importance of making sure your company's operations run as efficiently and cost-effectively as possible. With over a decade of providing reliable service in Arizona, you can trust us for high quality and affordable forklift sales, rentals and services. For us, it's more than just meeting your needs - it's about understanding how to keep your business moving forward. From safely executing complicated repairs to helping you find the best fit for your equipment requirements you can be sure that our expertise and dedication will make all the difference. Let us show you why we're the go-to source for all your material handling needs!
If you are looking for equipment sales, rental, or a service provider in Arizona, look no further than Action Material Handling! We're a trusted name with over 10 years of experience providing quality and cost-effective material handling solutions. Our team is dedicated to helping our customers get the most out of their operations - from safe and reliable lifts to straightforward maintenance services, we have everything your business needs. Let us help you make sure that your operation runs smoothly; contact us today and let's get started!